BIG WHEEL Truck N Trailer Inc.

Doin' it right... the first time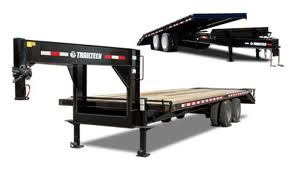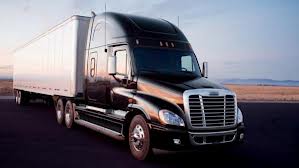 Services Provided
* Steering / Suspension

* Brakes ( Hydraulic / Air / Electric )
* Electrical ( Diagnostic / Repair )
* Fleet Maintenance
* Preventative Maintenance
* Trailer Repair / Service


Motor Vehicle Inspection Station

* Approved A.R.I. Fleet Repair Facility
* Registered Motor Vehicle Inspection Station
          * Safety Standards Certificates
          * Commercial Annual Safety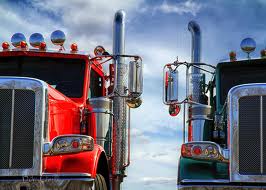 295 Arnold Street
Kitchener ON  N2H 6E8
Tel: (519) 744-8785
Fax: (519) 744-8783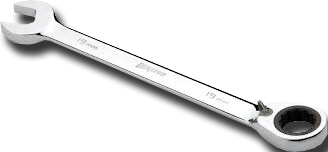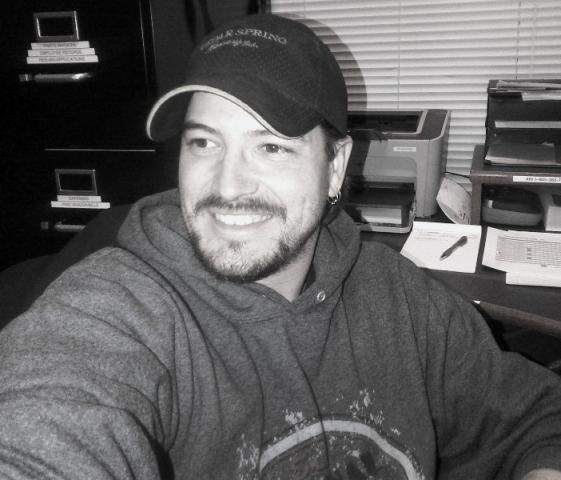 Honesty, efficiency and a high standard of service are key to any successful business and I take pride in offering all of these to our customers.  I am looking forward to developing new as well as maintaining existing relationships with other businesses based on mutual trust and excellent customer service.
Dan Yantz,  Owner